A selection of horses currently for sale at Holmebank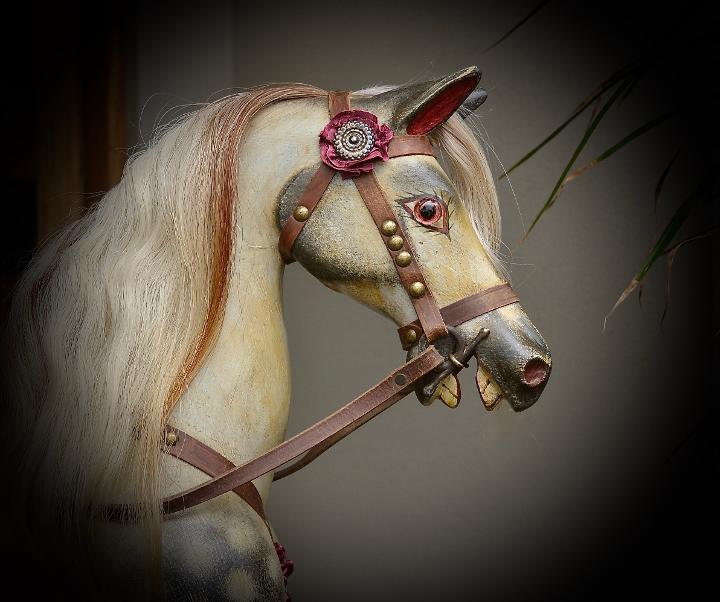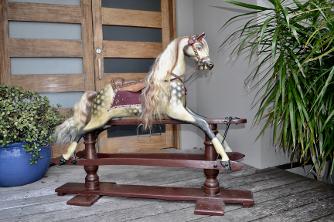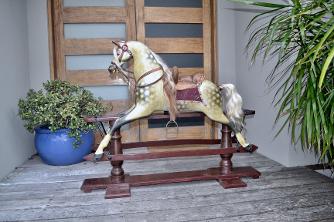 A superb rocking horse from around 1890. Thought to be a very rare 'Euston road' horse markerted by F H Ayres but made for them by a co-operative of makers in north London. Offered for sale at $ 5,750.00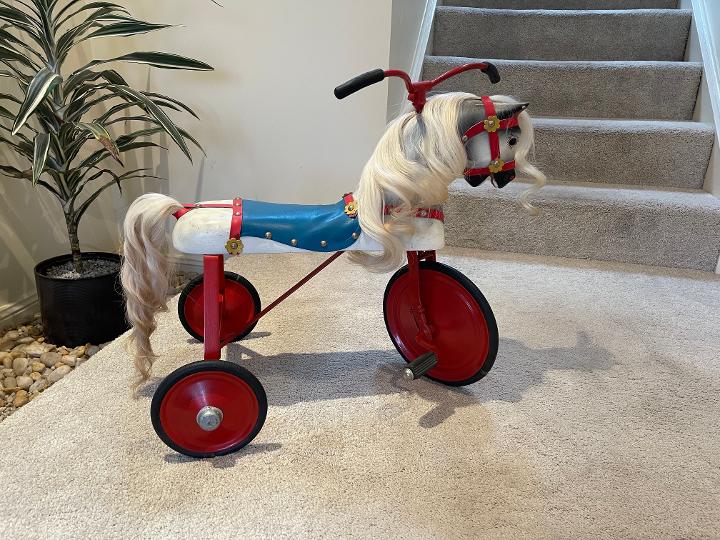 This is a Roebuck/Cyclopse Pedal Pony We've never seen one in such great condition. About 70 years old and still looks like new. Offered for sale at SORRY NOW SOLD.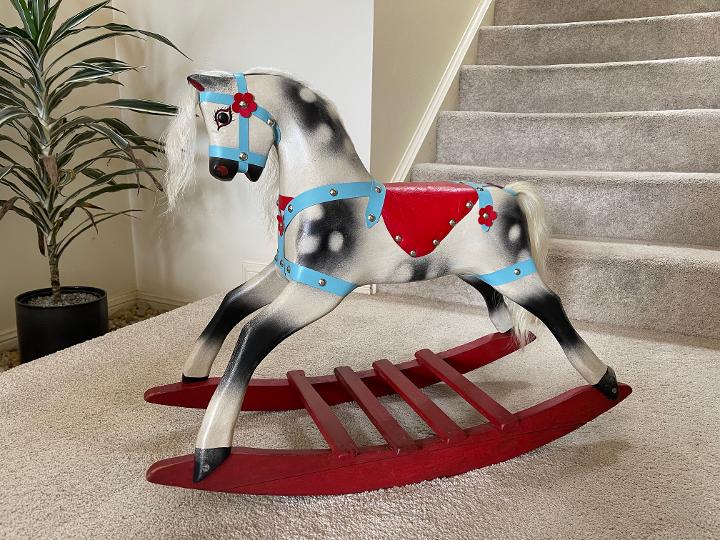 Roebuck Colt Rocker. Fully restored to original spec. offered for sale at $1200.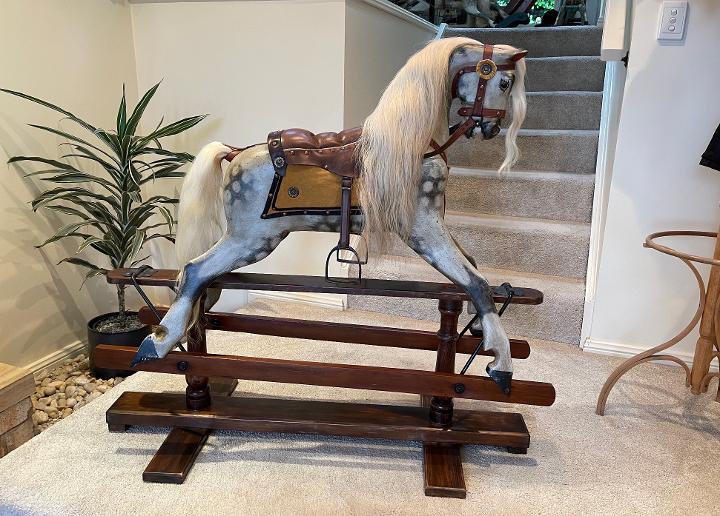 A rare 1920s Roebuck. Extensive restoration here at Holmebank. offered for sale at AU$ 2950.00.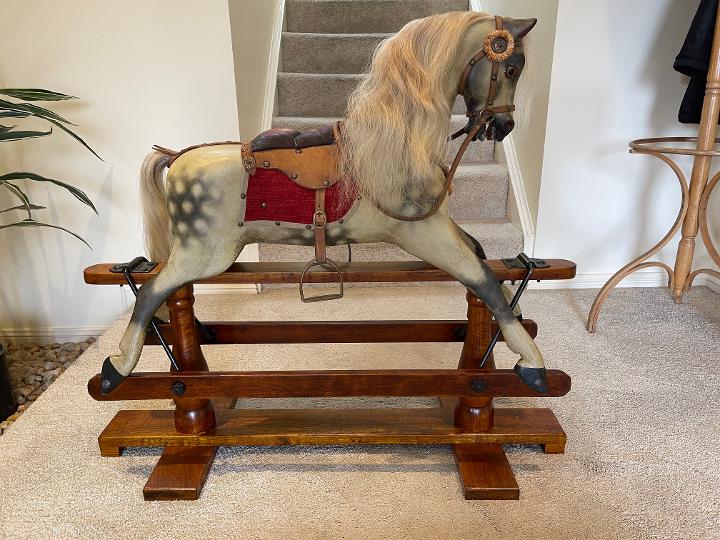 A lovely 33" F.H.Ayres horse. Fully restored here at Holmebank and ready to enhance any colectoin or maybe be the start of a new colection? offered for sale at Sorry now sold.